Government Relations
APT has been practicing government relations in the State of North Dakota since 1988. We have worked within all levels of government including local, state, and federal. Through our consistent communication with elected officials, we have built and continue to maintain close relationships within the Capitol.
Learn More about Government Relations
Energy
Health Care
Insurance
Pharmaceuticals
Technology
Taxation
Gaming
Transportation
Human Services
Accounting
Regulatory
Business
Leading With Expertise and Excellence
Do more, with less, using North Dakota's only locally-run management agency.
APT is North Dakota's largest Government Relations, Association Management, Board Management, and Consulting solutions company.
Since 1988, APT has served associations, companies, regulatory boards, national societies, and Washington D.C. firms, providing government relations, management, and consulting services.
Our reputation is well known, we have worked with government agencies, departments, boards, and legislators networking and advocating for our clients. We are experts in the governmental process and adapt to your organization's needs. The APT solution allows your organization to access professional and experienced services to achieve your goals while remaining a functional, well-organized, proactive organization.
Our Team
Trust the professionals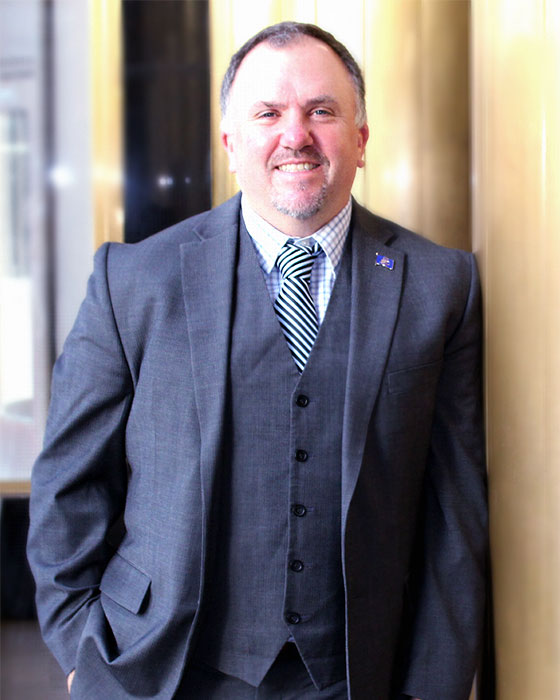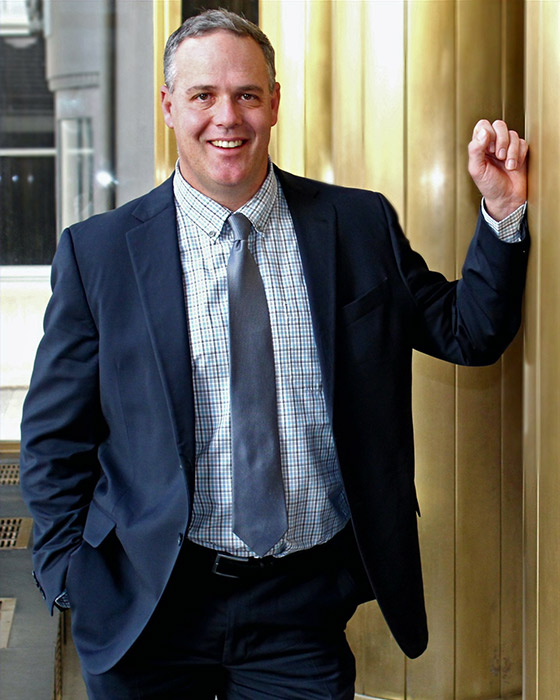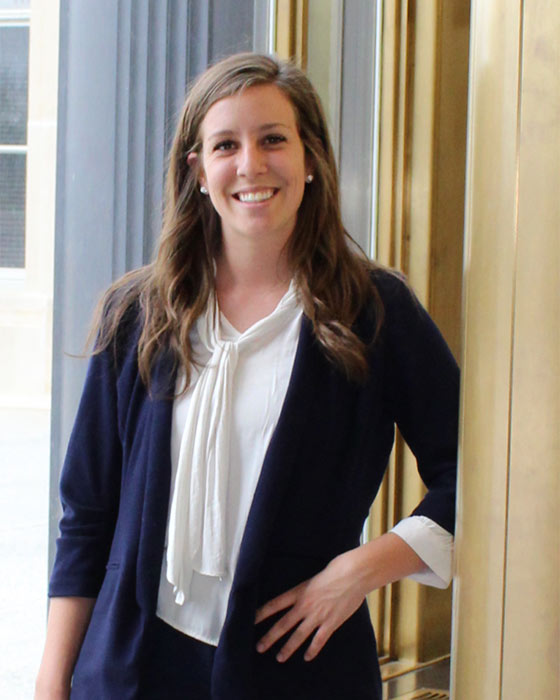 Bridget Dowling
Lobbyist, Association Manager