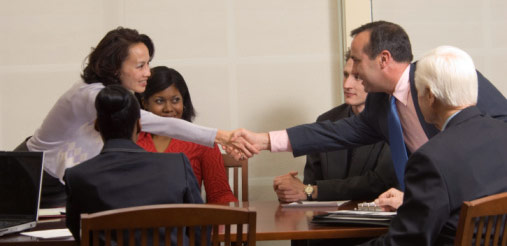 Association Management Solutions
APT offers your organization every aspect of management from membership development to Legislative Lobbying. Our professional team works with your association to develop Management Services specific to your organization. The following is a list of services which can be tailored to suit the needs of your organization:
Accounting/Bookkeeping/Records Management
Mail Processing/Telephone Services
Board Management
Website Maintenance/Support
Membership Development/Management
Event Planning
Fundraising
Legislative Lobbying/Strategy/Monitoring
Whether you need comprehensive management services or individual services tailored to fit your needs, APT, Inc. Executives will be there to ensure our services work for you. Our Executives are highly trained in all aspects of Association Management. When you choose the APT, Inc. Association Management Model, you can count on our Executives to provide full time, full service support staff, with the courtesy and efficiency of a professionally managed environment.