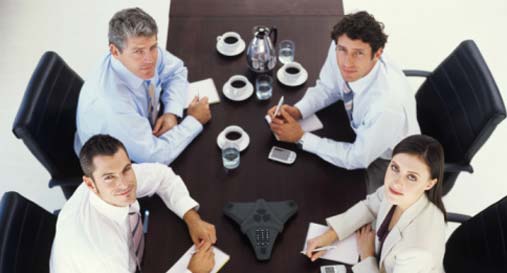 Board Management Solutions
Since 1988, APT has served associations, companies, regulatory boards, national societies and Washington D.C. firms, providing government relations, management and technology services.
Maintain full-time office hours/phone answering
Handle all board correspondence
Maintain board's official website
Assist with issuance of licenses
Assist with licensure renewal
Maintain continuing education records
Arrange board meetings and record minutes
Assist with complaint process
Assist with legislative and Administrative Rules changes
Maintain board files and records retention schedule
APT, Inc. furnishes all services within an office setting, directly billing your association for one management fee. APT, Inc. is able to assume the responsibilities of your board immediately and without interruption of your existing day-to-day operations. A full-time administrative staff is provided allowing your board to benefit immediately from the services APT, Inc. provides.